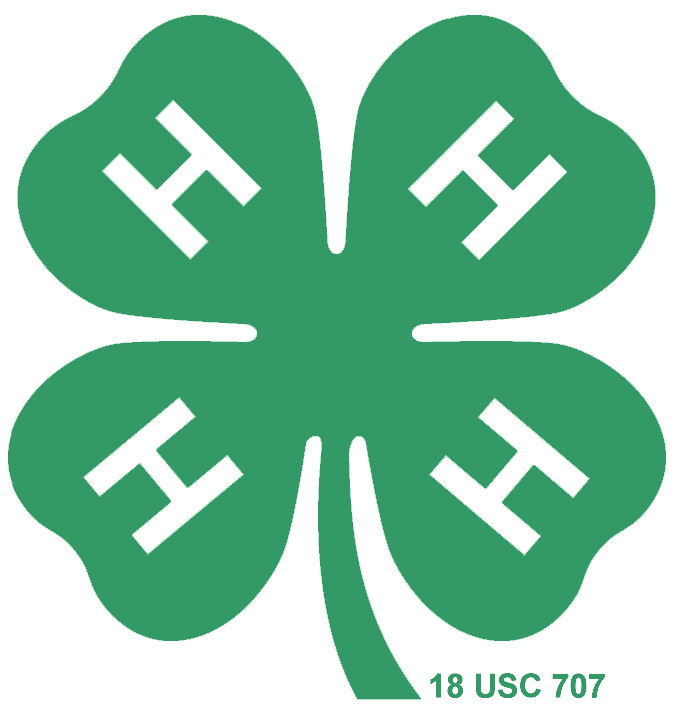 Welcome to the website for Sanborn County 4-H! South Dakota 4-H teaches youth life skills, decision-making, communication, responsibility, a sense of community, volunteerism, leadership development, self-confidence, self-assurance, and self-awareness.

4-H Online

State Fair 4-H Book

Achievement Days Schedule

Sanborn County 2021 4-H Sponsors - Thank You!!

Newsletter - February

4-H Events Listing

Calendar of Events

Welcome to 4-H!! Click on the link below to learn more about 4-H!!
https://joom.ag/yskL

Our next leaders/parents meeting in Sanborn County will be scheduled in July.

SDSU Extension South Dakota 4-H Website
Thank you - thank you - thank you to our sponsors!!

South Dakota 4-H Online

Find 4-H on Facebook!!
Sanborn County 4-H
South Dakota 4-H
South Dakota 4-H Leaders Association
Interested in Learning More About Your Project Areas?
If you are interested in learning more about the 4-H project areas, click on this link to learn more. There are new fun ideas and interesting facts!
http://www.4-hcurriculum.org/projectsonline.aspx

Character Counts!! Responsibility is doing what you say you will do, when you say you will do it, to the best of your ability. A responsible person does not give up at the first sign of difficulty. Being responsible is not about trying to get something done. It"s about sticking with it, trying and trying again, until your feat is accomplished.

Newsletter Archives
(get free Adobe Reader for .pdf files)

Website Visitors: